Staying motivated on a Monday, especially after a long holiday can be quite challenging. And sometimes, no matter how many times you clap your hands, stretch or take deep breathes, you still won't be motivated enough to tackle your day.
This where mantras come in. Did you know that saying the right mantras can save your hectic day and quickly turn your Monday around?
Reciting mantras quietly, listening to them or simply reciting them in your heart over and over again, can give you the much-needed motivation that you need to make it through your day. Moreso, it helps to keep your mind calm and grounded as you complete tedious tasks and deal with everyone else's problems.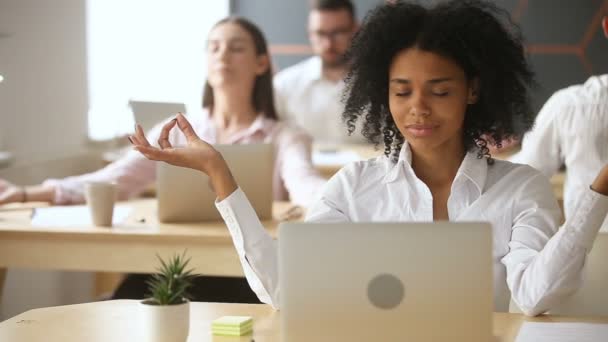 Enough fretting. Recite these powerful Monday mantras now!
1. "Great People Do Things Before They Are Ready"- Amy Poehler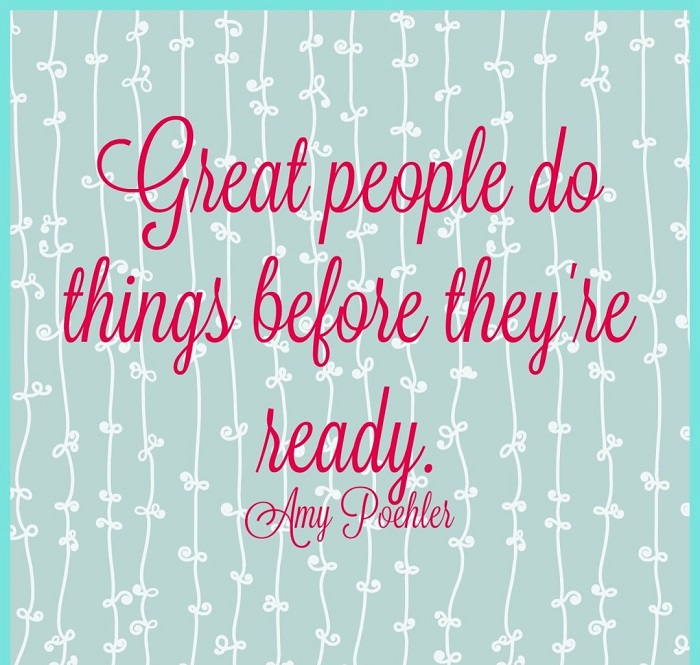 2. "You Must Do The Things You Think You Cannot Do"- Eleanor Roosevelt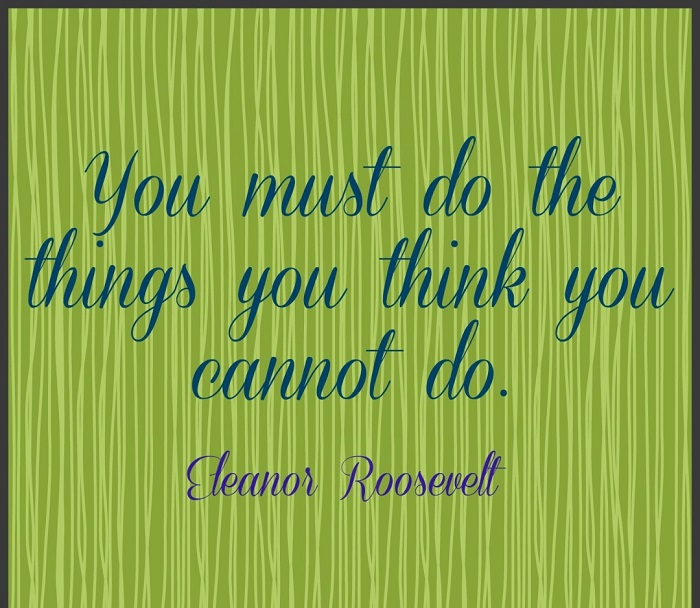 3. "Your Present Circumstances Don't Determine Where You Can Go; They Merely Determine Where You Start"- Nido Qubein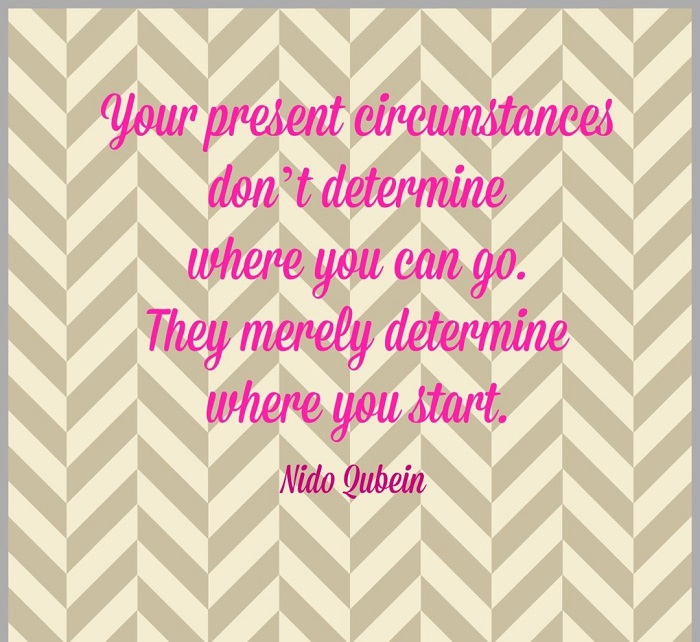 4. "Make Each Day Your Masterpiece"- John Wooden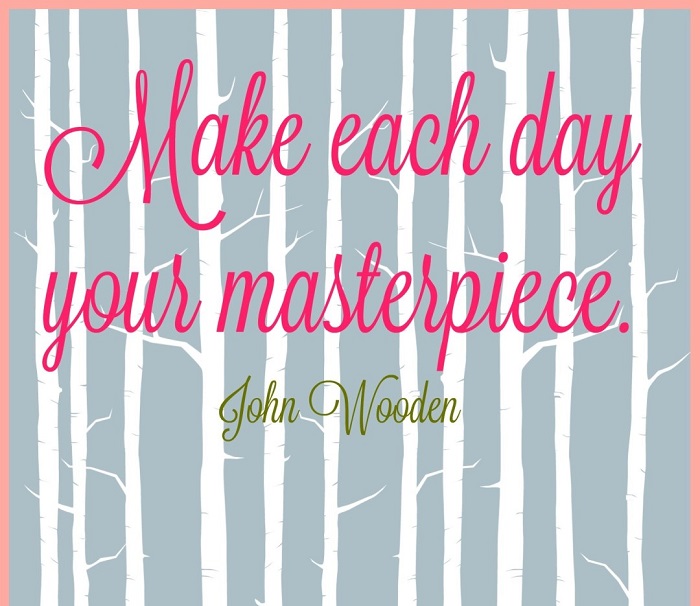 5. "The Beginning Is Always Now"- Roy T. Bennett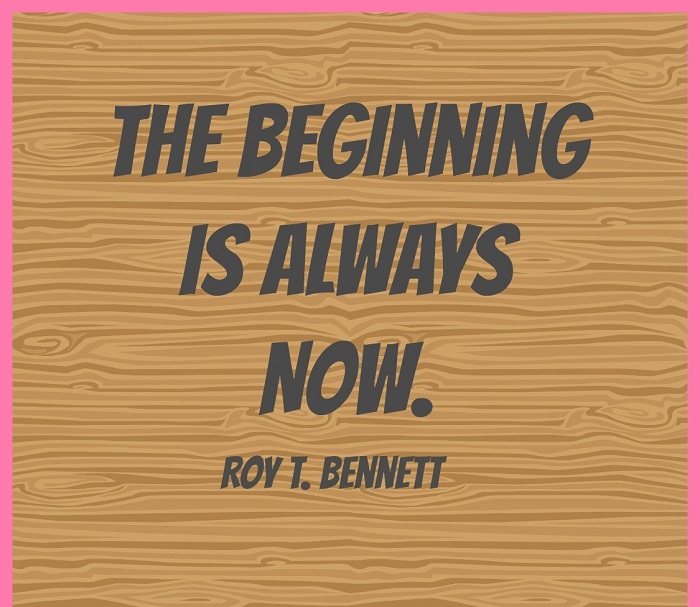 6. "The More You Praise And Celebrate Your Life, The More There Is In Life To Celebrate"- Oprah Winfrey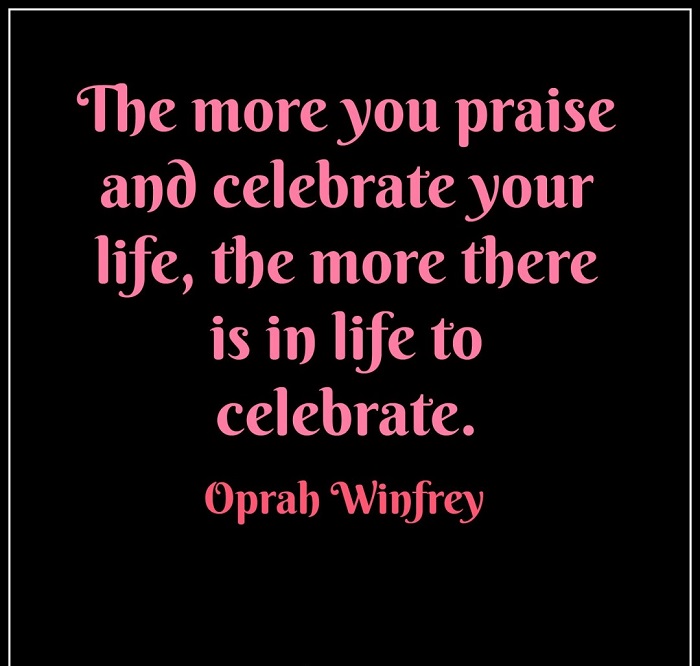 7. "Leadership Belongs To Those Who Take It"- Sheryl Sandberg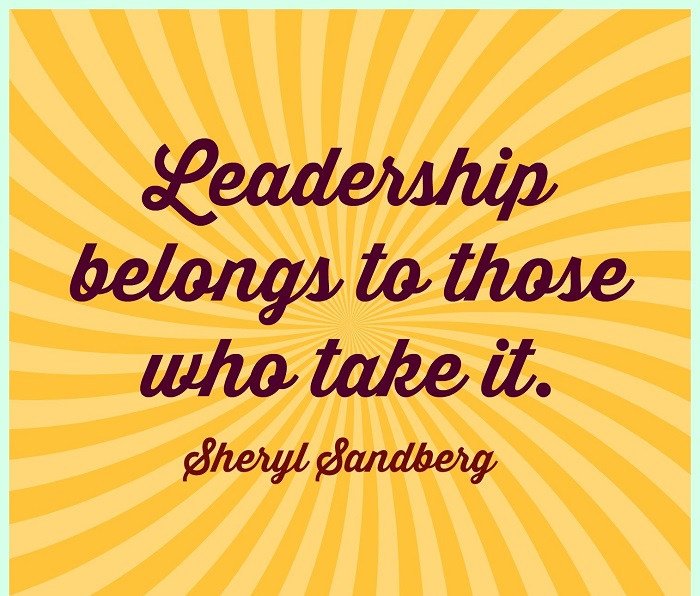 8. "Fall Seven Times. Stand Up Eight"- Japanese Proverb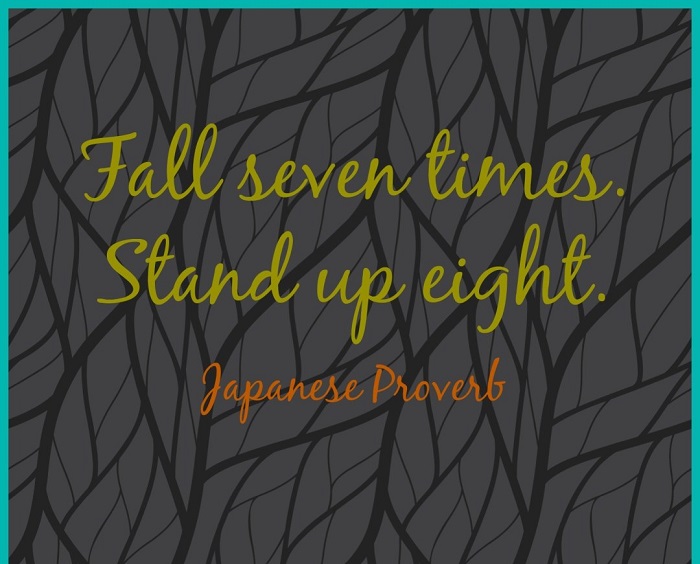 9. "Light Tomorrow With Today"- Elizabeth Barett Browning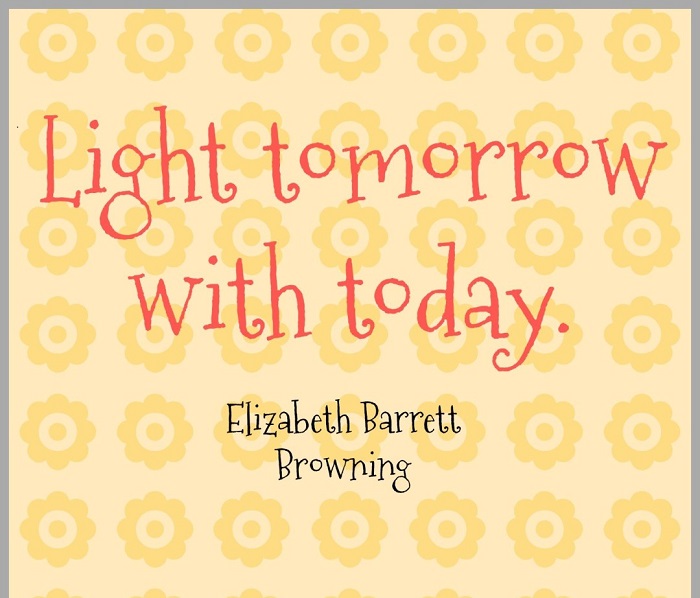 10. "Don't Count The Days. Make The Days Count"- Muhammad Ali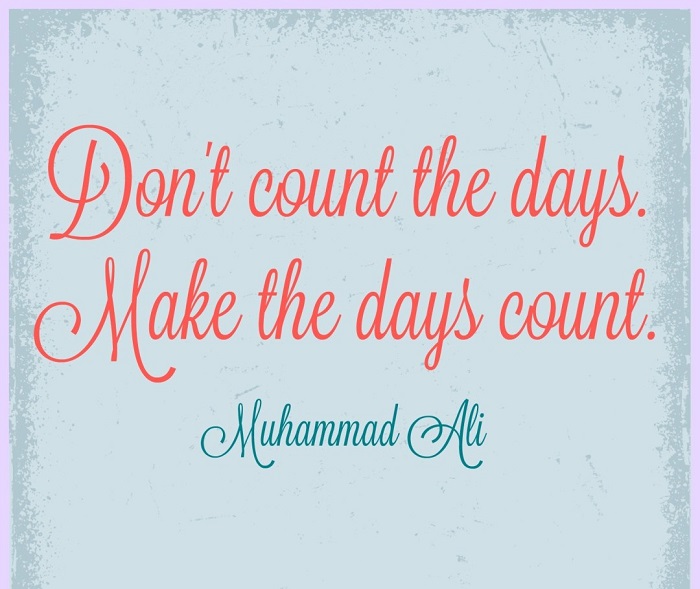 Like and share.