"The First Temptation of Christ" — a Netflix Christmas comedy special that portrays a gay Jesus and a weed-smoking Mary — has sparked a petition demanding that it be pulled as offensive to Christians.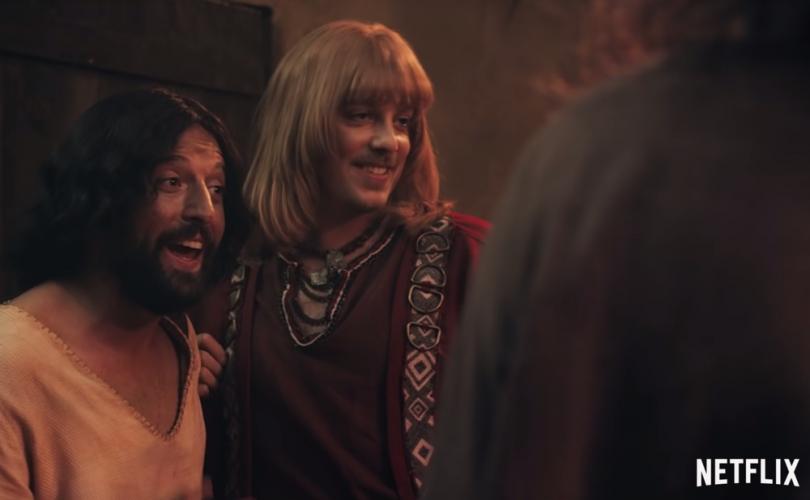 "The First Temptation of Christ" was created by the Brazilian YouTube comedy group Porta dos Fundos. The 46-minute satirical special tracks Jesus' coming home to his surprise birthday party with Orlando, his openly flamboyant friend. Despite Jesus' attempts to conceal his friend, Orlando joins the party later and sings a quirky holiday bop that includes the lyrics "In the heat of the desert I saw the size of his huge power."
More than 1.8 million people have signed the petition, which calls for the special to be prohibited and pulled from Netflix and for Porta dos Fundos to apologize. Viewers have accused Porta dos Fundos of religious discrimination and "derision and disrespect for the faith of the Catholic Church and especially for God."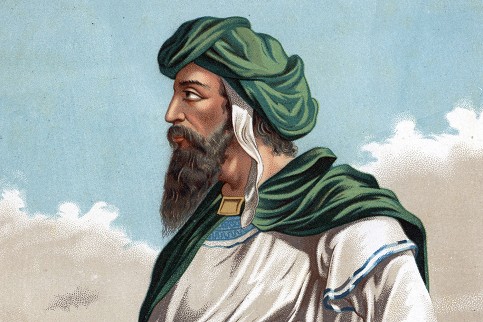 Many also contrasted the entertainment industry's willingness to mock Christianity while maintaining a general aversion to depicting anything in a similar vein regarding Islam or its Prophet Muhammad:
Netflix is releasing a comedy about a "gay Jesus" & the Left has been telling conservatives and Christians not to be so outraged about it
Ok fine, then let's make a sequal about a gay Mohammed and see how that goes over with y'all.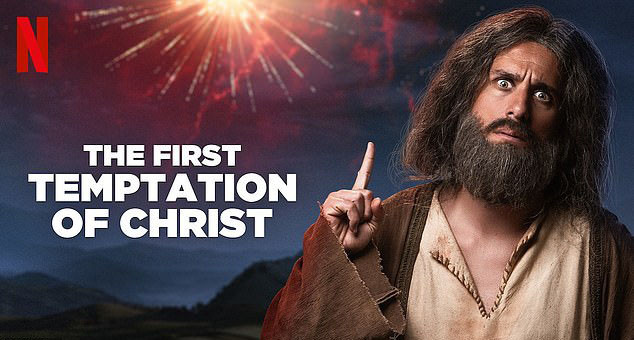 Netflix releases a movie about gay Jesus as they hide under the cocoon of freedom of speech. Can they under that same umbrella make a movie about Mohammed or something against LGBTQ? Y'all take Christians for granted cuz they peaceful.
There's a difference between criticizing religion and making fun of or insulting their so-called prophets. 
If a film was made depicting Muhammad as being gay or a drunk, they'd need extra security at Netflix HQ.
That's all I'm saying.
Dear @netflix can we expect a Gay Prophet Muhammad in time for Ramadan? #AskingForInfidels
Like and Share