Chioma Ifeanyi-Eze, the founder of AccountingHub had social media buzzing after she posted a job ad requesting for a female accountant and the requirement was a recommendation letter from their husbands.
When she was dragged on Social Media, she added that it was because of trust issues…
What is a recommendation letter? And should a husband write it?
A recommendation is written by a previous employer, colleague, client, teacher, or by someone else who can recommend an individual's work or academic performance.
The goal of recommendation letters is to vouch for the skills, achievements, and aptitude of the person being recommended.  As a matter of fact, most HR professionals insist that other family members DO NOT write the recommendation letters as this person(s) will only speak good about you.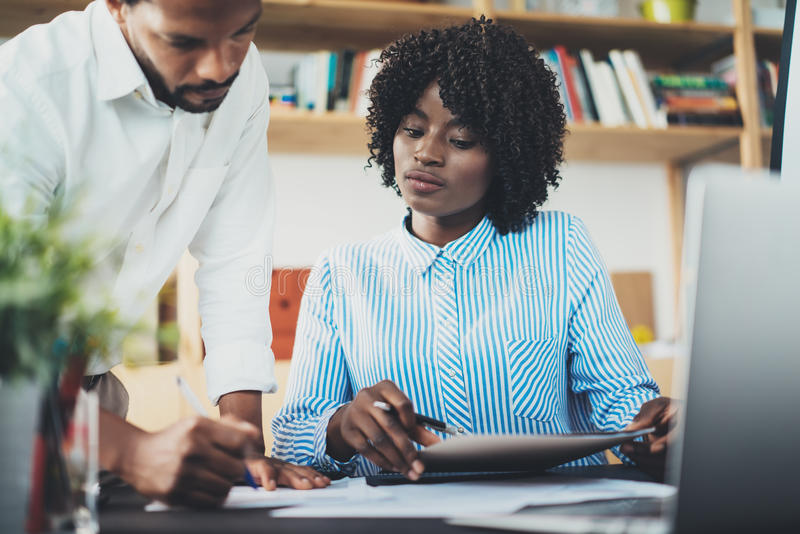 The reason is not far fetched. They often want to hear from someone who the applicant has impressed professionally. Some he or she has worked for so that they know what type of employee he or she will be.
A letter of recommendation basically describes a person's qualifications, qualities, capabilities, and skills as they relate to employment in question and if the candidate is a good fit for a given position.
These qualities are completely divorced from whether the person is a good wife, great partner, good in bed, a fantastic cook or homemaker.
What would the husbands write to gloria@accounting hub? "Dear Gloria, give my wife the job because my sister if you taste her Oha soup, you will know that six is different from half dozen"?
Or, "Dear Gloria, you see this my wife, she can cook soup with 500 Naira, I am begging you give her the job nne"
A husband recommending a wife even if they work professionally is hugely flawed as it will be biased, Common! What do you want a man to write about his spouse?!
Plus, your husband may not have any idea how your job is done or the technicalities involved in it and that makes him completely unqualified to write how good or how bad you are.
I don't know what Chioma's motives were but it can be said to be sexist, unethical and even fruitless.
Like and Share
Let us know what you think in the comment section