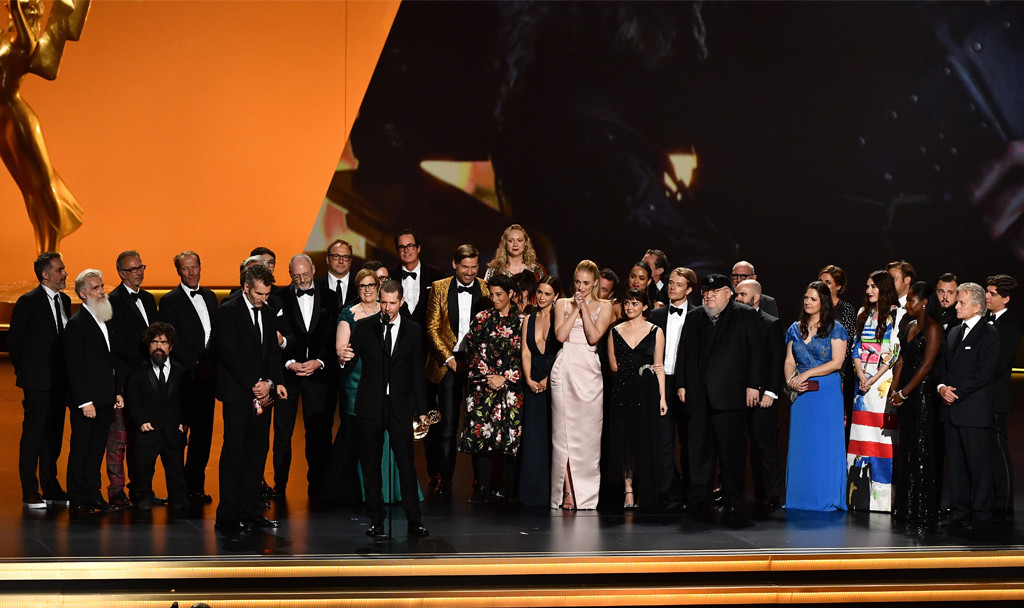 The biggest buzz before the Emmy Awards was if TV juggernaut, Game of Thrones will win many awards for the night.
The show was nominated for 32 awards – the most for any single season of television ever – and had already won 10 Creative Arts Emmys last week.
Well, 71st Emmy's award came and many say it was truly a British invasion as Phoebe Waller-Bridge's Fleabag and Game of Throne drama series swept most of the awards.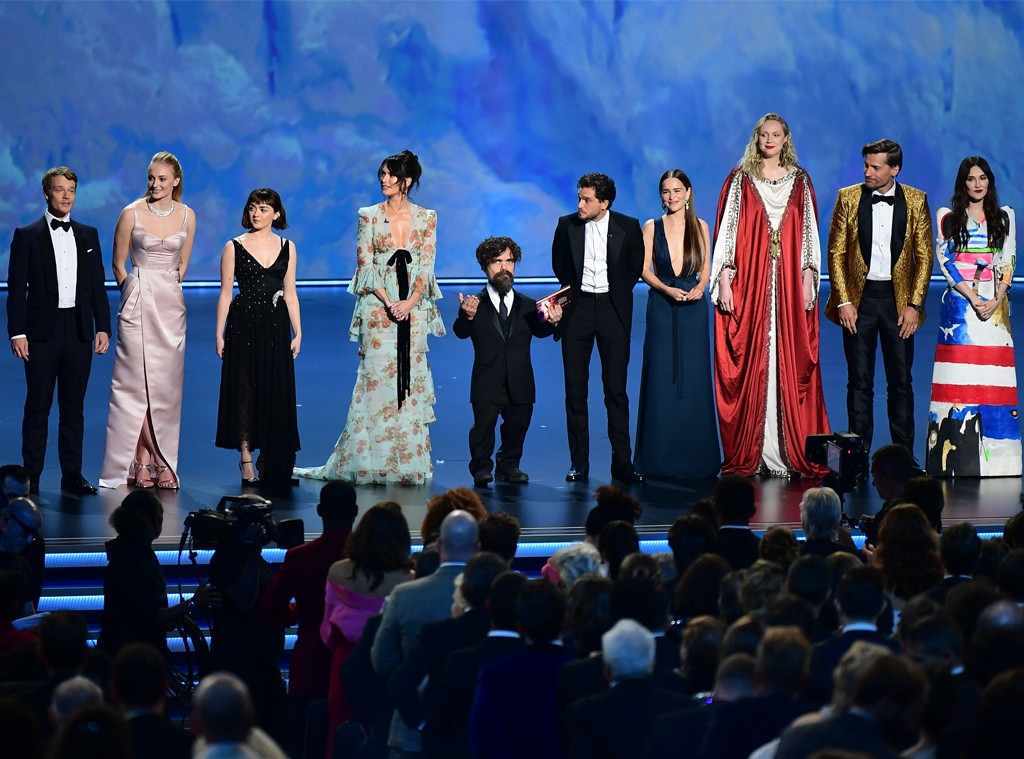 Game of Thrones took home the night's final prize for outstanding drama series and a best-supporting actor award for American star, Peter Dinklage. Bringing its total awards to 12 and breaking its own 2015 record for the most awards given to a series despite what many would call a disappointing final season.
Was it worth it?
I totally think so!
The cast was really good.  In the last season, even the least-developed roles like Euron Greyjoy were portrayed by actors who made the most of what they were given.
Secondly, when it comes to stunt and Camera Picture Editing For a Drama Series, Game of Thrones' biggest competition in this category was itself. The Arya-Wight sequence alone was a masterclass of tension and editing, even if some parts of the episode were kind of difficult to actually see.
Additionally, I am one of those that can say there's nobody in television today doing the caliber of work Thrones composer Ramin Djawadi did. Epic, iconic, and a truly transformative display of musical excellence throughout the entire series, Djawadi even managed to save some of his best work for last. The cues in "The Bells" and "The Iron Throne" are as memorable as his work on "The Rains of Castamere" was years ago. So yes!
While I agree that season 8 was rushed – the writers could have added 2 more episodes to help it flesh out its ideas and bring the series to a climax, we cannot judge Game of Thrones by only its finals season.
"Game of Thrones" proved to be a massive communal event during which audiences came together to discuss fan theories, mourn characters who died and particularly got very offended when the crew and barely resolving any of the mythological puzzles it had set up.
If that is not entertainment, I don't know what is.
Like and Share…