I live in Lagos so you must know how much I want my sanity when I get home.
In Lagos, that is almost an impossible feat.
My neighbors in one of my houses are the type you honestly pray against. Posh people that are "one kain". Simply put, may not have sense.  I technically live like this…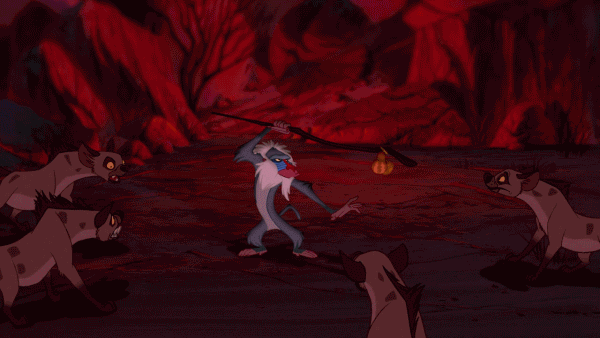 However, there is one who takes it a notch higher- He is a fear monger.
Two weeks after I moved in, the guy legit called me and told me that someone once died in my apartment. That in fact, the dead body was there for some days before it was discovered.
He said he was worried about me. I said okay. He waited for a reaction and when he didn't get any, he recounted the story with gorier details.
I smiled.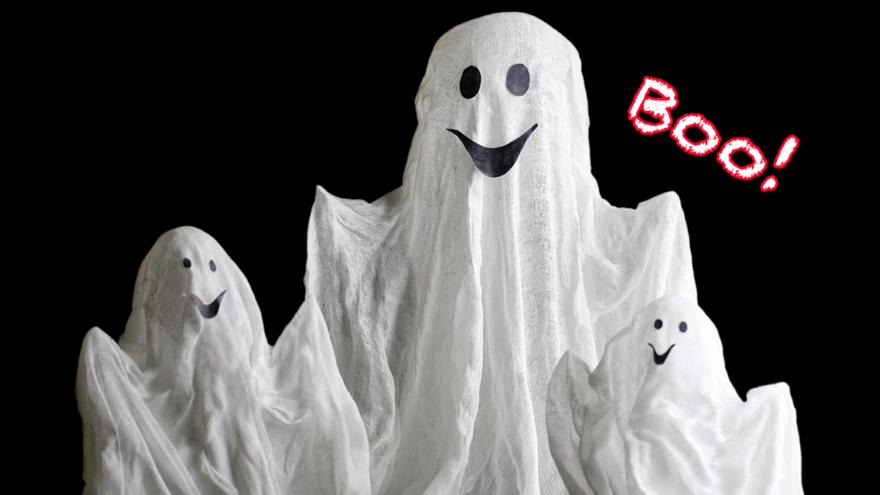 When I told my man, he asked me if I was worried.
I had laughed. Me? I will spend more than half a million naira to set up an apartment. The money I made from sweat, grit and brains and one ghost will now worry me in the house?
Dem no born that ghost well.
That ghost, its death, and the afterlife are mad!
After 2 months, we happened on each other again and he told me how our neighbors are horrible people. He asked me to be careful. Everyone in this world is bad except him of course.
I said okay and moved.
A month ago, we saw each other and this time, he told me that the house was cursed, and what was his proof? He said people moved in with 3 cars and left with leg-rover. This man is the oldest tenant in this house, he spreads like the landlord and visibly offended I didn't come to knock on his door when I moved in. (Story for another day)
I said okay.
Yesterday it rained and when I got home I was trying to open the door when he saw me. Just then, the sound of rushing water was coming from the drain close to my house.
"Could that be a snake?!" He says
Inner Me: Are you possessed sir?!
Do you have neighbors like this?
Let us know in the comment section.